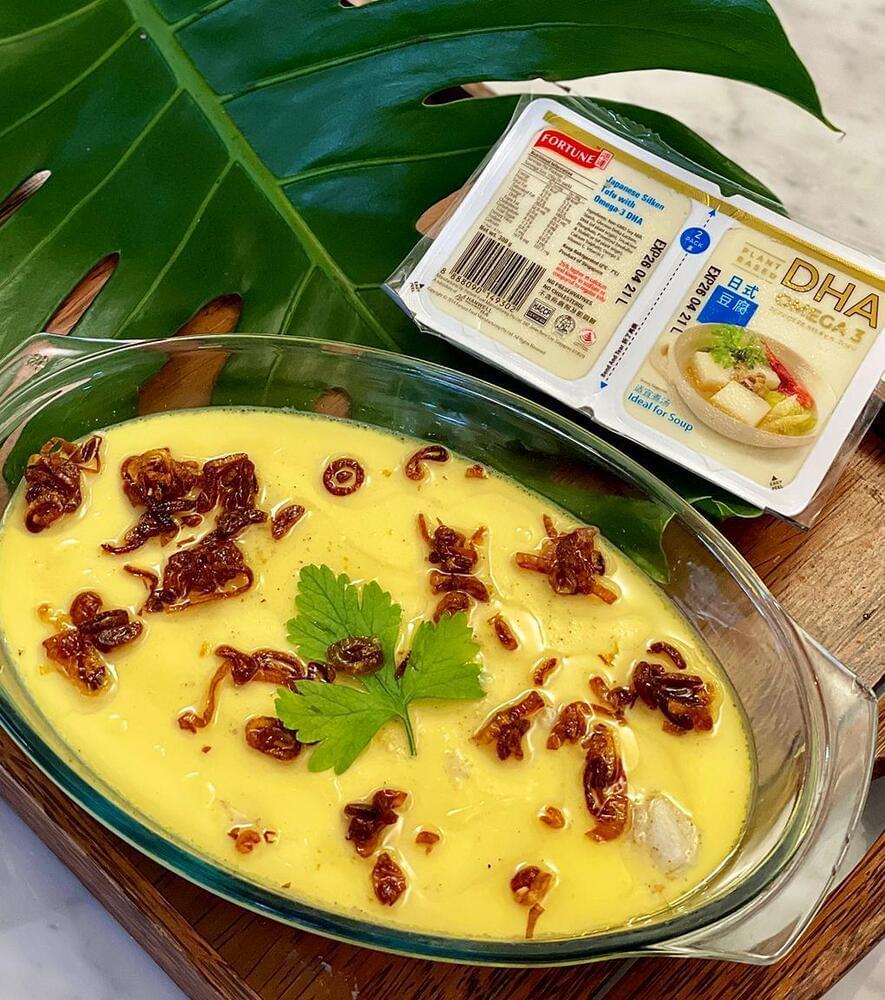 Chawanmushi Tofu Crabmeat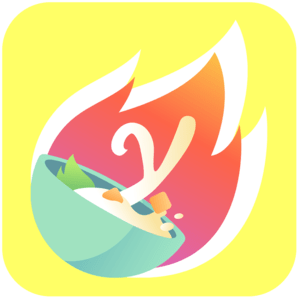 From

YoRipe

by @foodie.fit.mum
Ingredients
Large Egg

180-190g without shells

3

Fortune Japanese Silken Tofu With Omega 3 DHA

cubed

300 g

Crab Meat

optional

100 g

Concentrated Dashi

3 tbsp

Water

White Pepper

1 dash

Shallot Oil
How to cook
Start cooking
Place the tofu pieces and scatter the crab meat into the steaming bowl. Toss them lightly to mix it up.
Using a weighing scale, place a large bowl above and tare to 0. Crack eggs in, it should weigh about 180-190g.
Add 3 tablespoon of dashi concentrate into the bowl and enough water to double the weight to 380g.
Use a fork and gently mix and beat the egg and dashi stock together. Don't beat vigorously as we want to minimise the bubbles created.
Use a strainer and strain the egg mixture over the tofu/crab bowl.
Mix the batter gently with the fork.
Cover the bowl with a heat-resistant cling wrap or aluminium foil.
In a boiling steamer, place the bowl in, cover and steam for 18-20 minutes.
Assemble & serve
Serve with a drizzle of shallots oil, if any.
*Tip: you can use as many eggs as you want, bearing in mind the weight ratio of stock is twice of the eggs. You may vary the ingredients used - try enoki, prawns or chicken if you are not a fan of crab meat.
Tried this recipe? Rate it!